Our Story
We believe
that cities belong to people, and that people should have an essential role in designing their own experiences in their urban settings. We also believe that the role of architect in the MENA region should shift from being purely a building designer to a facilitator who realises the needs of people in urban settings through the design process of placemaking. These beliefs developed over the years, and crystalised as we started to question our role in rebuilding our country after the start of its destruction in 2012.
Our key objective
has always been to provide accurate, timely and accessible information about Syria's urban reconstruction policies. In the context of limited information, but high anxiety, about current and upcoming urban policy developments in Syria, we decided to establish Syrbanism. We did this in an attempt to address the need for people to engage with policy development and speak to others, with opinions and thoughts based on factual knowledge and accurate resources rather than rumour. Our mission requires tackling complicated topics that are related to reconstruction terminologies, approaches, legislations, informality and legal procedures.
We understand that 'Reconstruction'
is a contested word and concept, so it's really important to have clarity about what is meant by this term. For us real reconstruction has not begun yet, because we consider reconstruction to be socially just on different levels, which means that besides being accountable and negotiable, any reconstruction project should consider building lives rather than just houses.
Our Team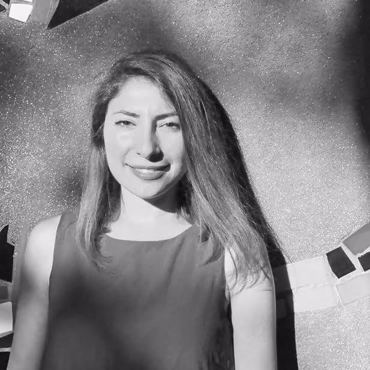 Nour is an architect and urban researcher specialized in social justice, informality, spatial changes during conflicts. She is a DAAD Alumna. She holds a Diploma degree in Architecture from Damascus University and a Master of Science degree in Urban Design from TU-Berlin. Nour has worked as a senior architect in Germany for 6 years working on innovative new approaches and housing projects. Previously she worked at Damascus University as a research and teaching assistant.
Nour Harastani
Co-founder & Research Director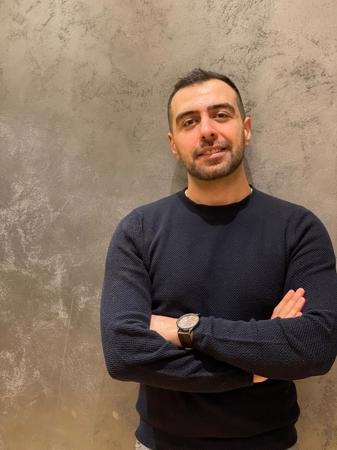 Edwar is an architect and urban practitioner specialized in political architecture, urban development, post-conflict recovery, and community empowerment. He is a Chevening FCO Alumnus, he holds a Diploma degree in Architecture from Damascus University and a Master's degree in Urban Design and Development, University College London, UK. Edwar is the program manager of The Communications for Development C4D organization, a global community of professionals working in communication for development C4D, with members in 126 countries. Recently he is leading the delivery of a participatory peacebuilding toolkit in more than ten war-torn countries around the world.
Edwar Hanna
Co-founder & Executive Director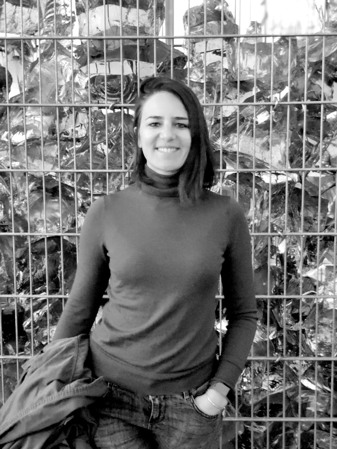 Maram is an urban practitioner with a multi-disciplinary background specialized in participatory integrated urbanism, stakeholder dialogue, community mobilization, and just spatial development. She is a DAAD alumna. She holds a B.Sc. in architecture from the University of Jordan and a double Master's degree (M.Sc.) in Integrated Urbanism and Sustainable Design from the University of Stuttgart, Germany, and Ain Shams University, Egypt. Maram is continuously engaged in experimental urban analytical excursions in different cities and has been working for the past ten years with multiple local and international organizations including GIZ and UNRWA, on field-based projects focused on grassroots camp urban improvement, improvement of green infrastructure in host communities, co-design, and community-driven planning, as well as integrated strategic planning and moderation.
Maram Sha'aban
Participatory Urban Development Specialist & Coordinator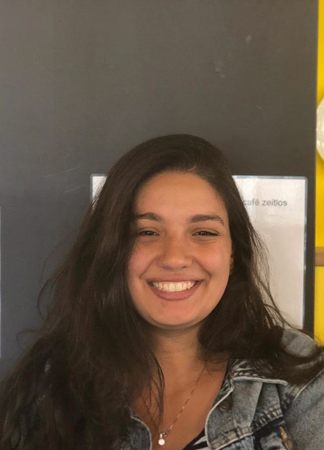 Hala is a graduate student at Willy Brandt School in Erfurt University, pursuing a master's degree in Public Policy and a Cairo University Alumna. She is a young professional with working experience in development cooperation and economic research. Hala is passionate about working on topics related to the Middle East and Africa within education, urban development, migration, and international cooperation fields.
---
SCOPE OF WORK
Syrbanism areas of actions include mainly information; research; policies anaylsis; advocacy support; knowledge sharing & networking; as well as capacity building.
These areas operate in different urban development sectors such as Sustainable Development; Housing Land and Property (HLP); Informality, Participatory Design; Rural/urban Politics; Hiretage; Public space & Placemaking.
Providing accurate, accessible and timely information about Syrian urban reconstruction policies.
Supporting the design, production, and dissemination of research about post-conflict urban development.
Producing a range of advocacy resources in response to needs informed by our engagement with a range of stakeholders.
Facilitating knowledge-sharing and dialogue opportunities; through workshops and forums with our partners applying a holistic approach to urban design.
Developing learning materials and learning opportunities about urban rights and development, specifically to counter misinformation about diaspora Syrian property rights.
Want to discuss your new project?