Our Creative Minds
Syrabanism is supported by a group of professionals and senior advisor who provide agency, input, and constant feedback on its projects and initiatives
Barbara McCallin
HLP Expert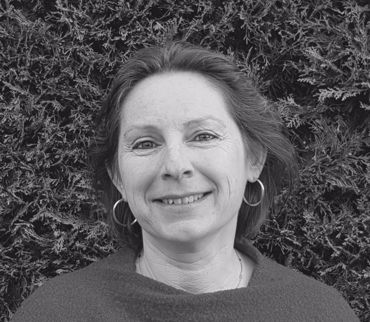 Barbara McCallin
HLP Expert
Barbara McCallin is an expert consultant on housing, land and property in forced displacement contexts (post-conflict and post-disaster). She has 20 years of professional experience as a field practitioner, researcher, advocate and trainer working on these issues for UN organizations and NGOs in particular the Norwegian Refugee Council. Barbara has field and research experience in Africa, Asia, Europe, Latin America and the Middle-East. Since 2018 she has focused on the housing, land and property rights of Syrian displaced people (legislation and reconstruction notably in urban areas). Barbara has been working as an independent consultant since 2016 with organizations such as GIZ, ILAC, OHCHR, UN HABITAT, the World Bank and IBAHRI.
AlHakam Shaar
Fellow, the Aleppo Project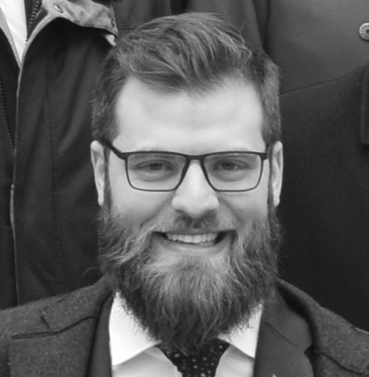 AlHakam Shaar
Fellow, the Aleppo Project
AlHakam Shaar has been Holbrooke Fellow for The Aleppo Project at the Shattuck Center at Central European University since 2015. He has collaborated with Aleppians of all walks of life, including urban planners, cultural heritage experts and civil society actors, and worked closely with graduate students of public policy researching problems facing Aleppo. His fascination with Aleppo's heritage started at age nine, when his family renovated and moved to an Old Aleppo house, where he lived until he left Syria in 2012.
Jackie Davies
C4D Founder and Director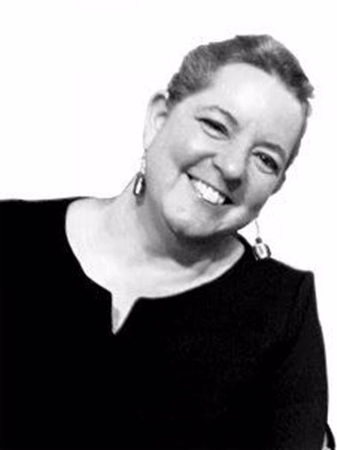 Jackie Davies
C4D Founder and Director
Jackie is the Founder and Director of both a successful consultancy company registered in the UK – the C4D Ltd company - as well as of a thriving international social network non-profit – the C4D Network – networking and supporting professionals in the field of communication for development C4D within the UN and non-governmental organisations around the world. Jackie is an international development innovator with twenty years' experience in communication for development (C4D) theory and practice. She has a specialised focus on the role of communication and media as instruments for social change and human rights. Jackie has a post-graduate diploma from Oxford University in Theology; as well as an MA in Development Communications and a BA Honours in English and History. With advanced journalism and digital, print and radio skills Jackie is an all-round communicator who is applying this knowledge to advising, researching, teaching and leading C4D initiatives. As Founder of the C4D Network Jackie has developed partnerships with international and national organisations around the world. She has also worked and consulted for many UN agencies (such as UNICEF, UNESCO and FAO), donors (such as DFID, Hivos, SDC and Sida) and NGOs such as Oxfam. She is focused on building C4D capacity and delivering quality research and strategy consultancies in order to further support international development practitioners and social justice advocates.
---